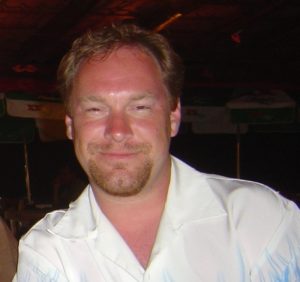 Name: Eric Tourdot
Nickname: E
Hometown: Oshkosh
Profession: Defense Engineering
Motovid Role/Position: Control Rider
Bike(s): 2007 Triumph Daytona 675
Favorite Track(s): Road America
On the track since: 1998
About Me:
Been riding since I was 16, first sport bike just before I turned 18. Love working on machines and figuring out how and why things work the way they do.
Highlights:
Started racing in 1999 on a '91 FZR600. Regularly finished in the top 1/3 (back when there were 40+ on a grid) against R6's and GSXR-600's. Hoping to be able to commit to a few more races this year and get a few top 5 finishes.
Track Day Advice:
I may have said this a few times before, but repetition is king when learning on the track. Do the same thing every time, no matter how fast or slow you're going and it becomes habit (and hopefully it turns out to be a good habit).